As with every year around this time, stories have been coming thick and fast about those parts of the world less inclined to get into the Christmas spirit. This year it is the Sultan of Brunei and Somalia who are leading the anti-Xmas charge, with the former banning Santa hats and the latter outlawing the Christian festival altogether.
But animosity towards the festival is no new phenomenon. It was banned by the pilgrims when they first arrived in the New World and by the puritans under Oliver Cromwell in the UK. A number of socialist countries banned Christmas – some still do – long before the Muslim states that make headlines for their anti-Yule crackdowns in 2015.
And while there are still a number of countries where Christians are forbidden from celebrating the day associated with the birth of Jesus, recent years have seen a number where restrictions have been lifted, including China, Cuba and Albania, while in Iraq and Pakistan the festival is being marked in both public and private despite violent radical insurgencies and other challenges.
1. England
[caption id="" align="alignnone" width="597"]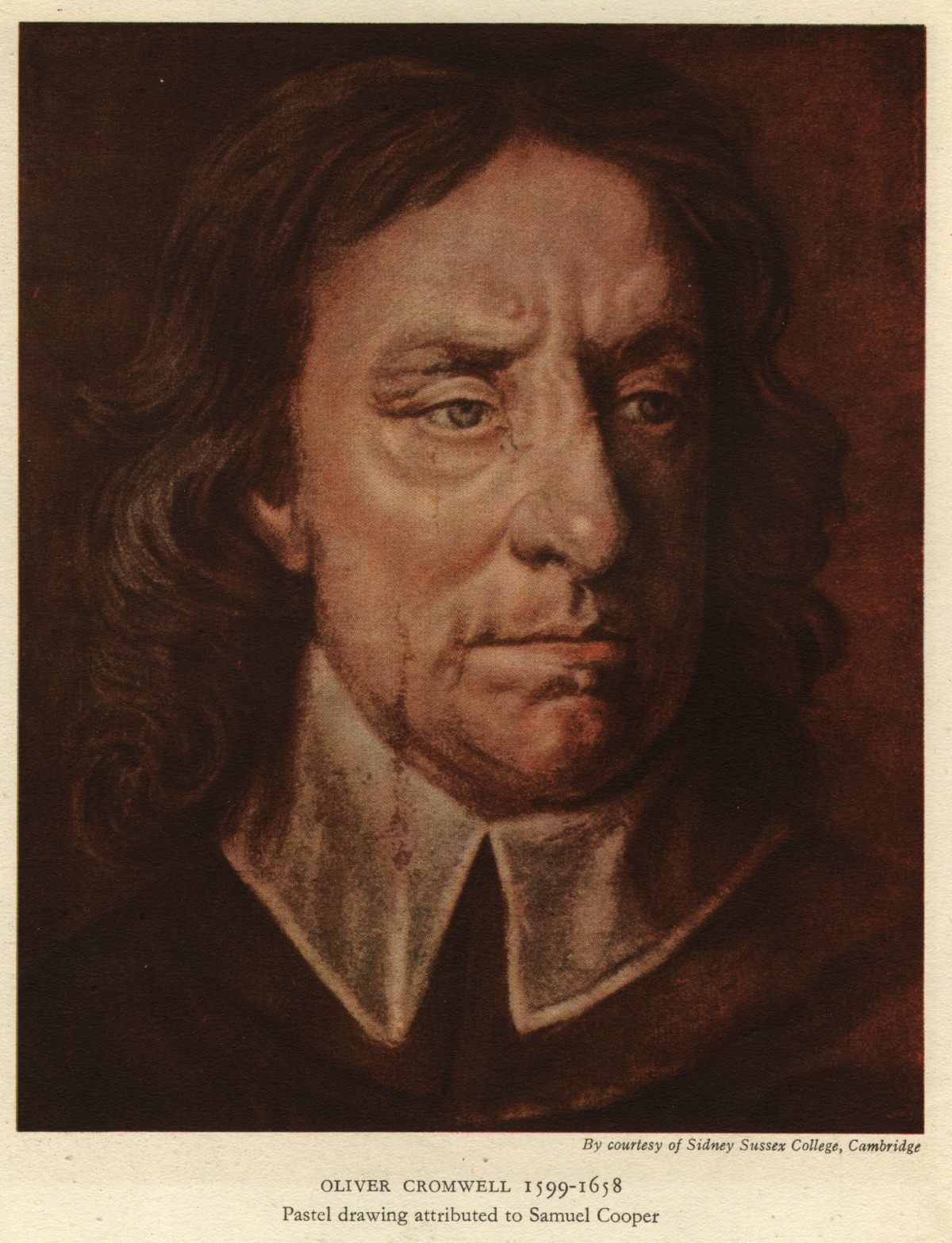 Oliver Cromwell (1599 – 1658), Lord Protector of England, circa 1640. Original Artwork: From a drawing attributed to Samuel Cooper.Hulton Archive/Getty Images[/caption]
Oliver Cromwell overthrew the monarchy and oversaw the execution of King Charles I during the English Civil War, but for many the fiery Puritan leader is better known for banning mince pies.
Christmas and the celebration of saints' days was discouraged – if not prohibited – in England between 1647 and 1660 as the country was ruled by a puritanical movement that considered the feast day 'giving liberty to carnal and sensual delights'.
They mandated that shops had to remain open and cracked down on celebrations, leading to violent clashes on the streets of London and other cities. Life returned to normal after Cromwell's death in 1658 and the Restoration two years later.